Experts in precision volumetry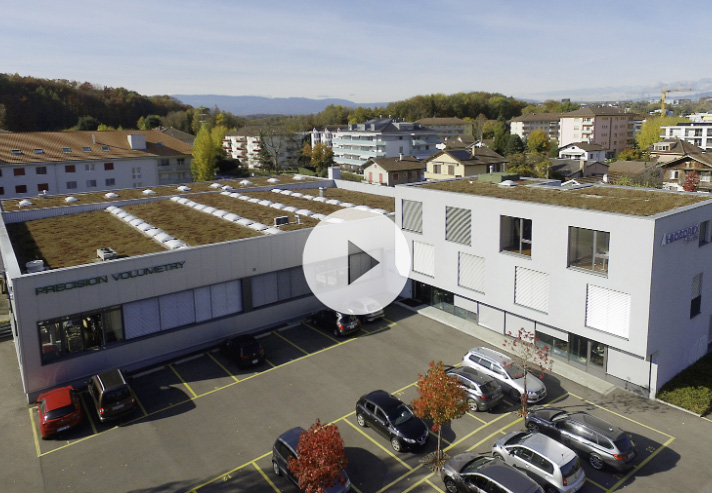 Socorex is a family owned Swiss company located in Ecublens near Lausanne. Precision liquid dosing has been our strength for over 55 years. We are a world leader in the development and manufacture of high-end precision dosing instruments for liquid handling in laboratories and animal health injections. Designed with the user and their applications in mind, our Swiss made product lines combine reputable metrological high performance, material stability and durability as well as unsurpassed innovative and unique specifications. Meeting expectations for reliable, ergonomic and durable instrumentation enabling precision dosing in even smaller volume ranges and evolving technologies remains our main focus.
Laboratory and Animal Health precision dosing instruments
Used for measuring, dosing, transferring and suspending liquids in a large number of applications, our laboratory product lines include manual and electronic pipettes, pipettors, repeater pipettes and bottle-top dispensers. Our animal health program features long lasting automatic vaccination syringes designed for serial precision injections in applications such as fish, chicks, pigeons, rabbits and piglets.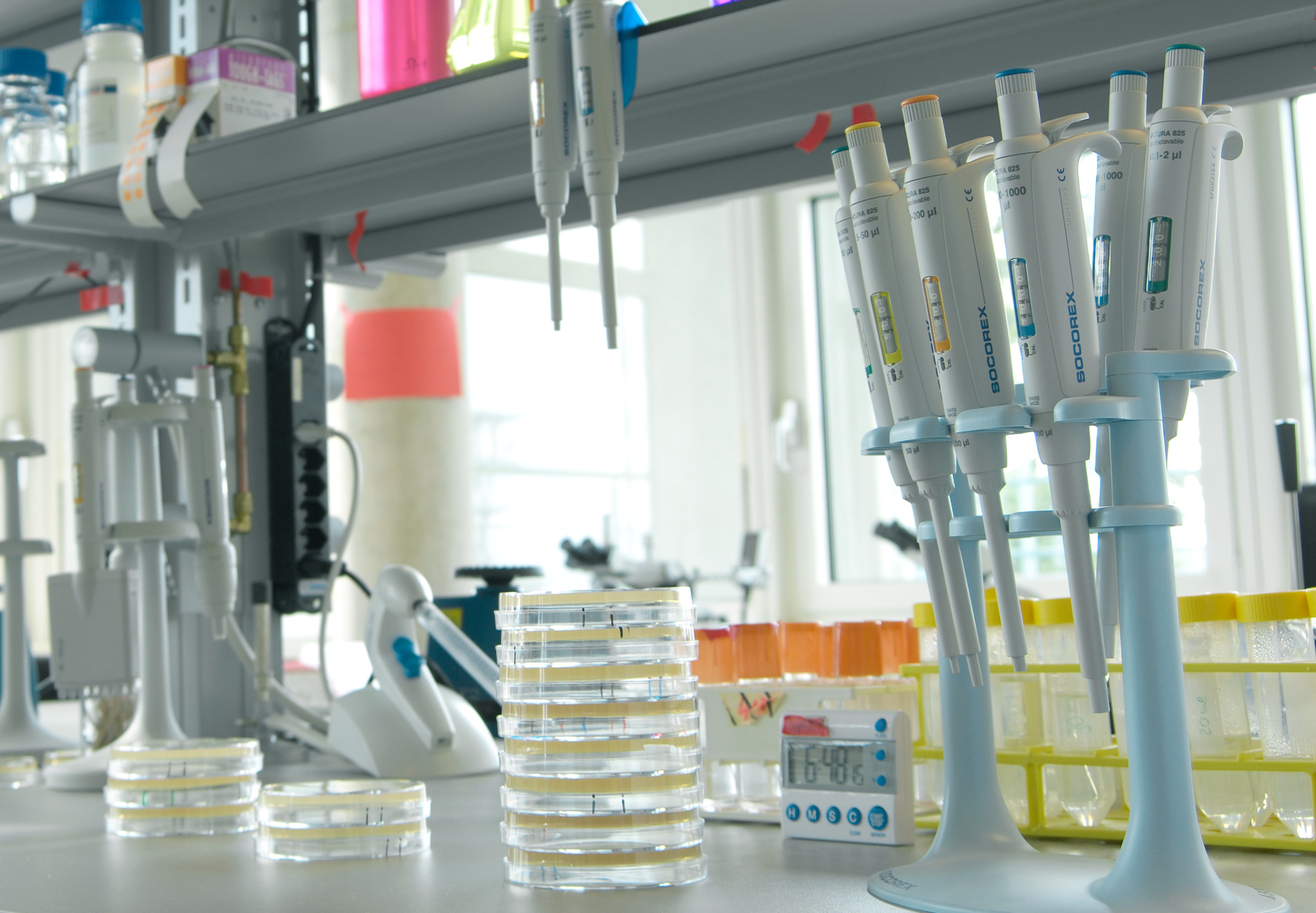 Swiss quality as a model
Socorex's dedication to precision and quality has been an all-time tradition. Our commitment to manufacturing the most reliable instruments and to offering the best services was formalised with the completion of the ISO 9001 and ISO 13485 Quality Management System certifications. Product lines used in the In Vitro Diagnostics fields conform to the IVD 98/79 EEC directive for medical devices and are CE certified accordingly. Three-year warranty cover for all manual pipettors. Socorex product lines are designed to operate under national and international standards such as ISO 8655, GLP, GMP and NCCLS.
Our clients
We are proud to include virtually all private, industrial, academic and government laboratories amongst our customers. Those are involved in routine, research and educational activities in fields as diverse as life sciences - such as biotechnology and molecular biology - medicine, chemistry, pharmacology, environment, agriculture, etc. Scientists are served efficiently by the dedicated network of Socorex distributors. Selected amongst the best suppliers, they carry an inventory of our products.